Could your business benefit from more clients?
A digital marketing agency helping your business thrive
WHO ARE YOU TALKING TO?
WHAT ARE YOU SAYING?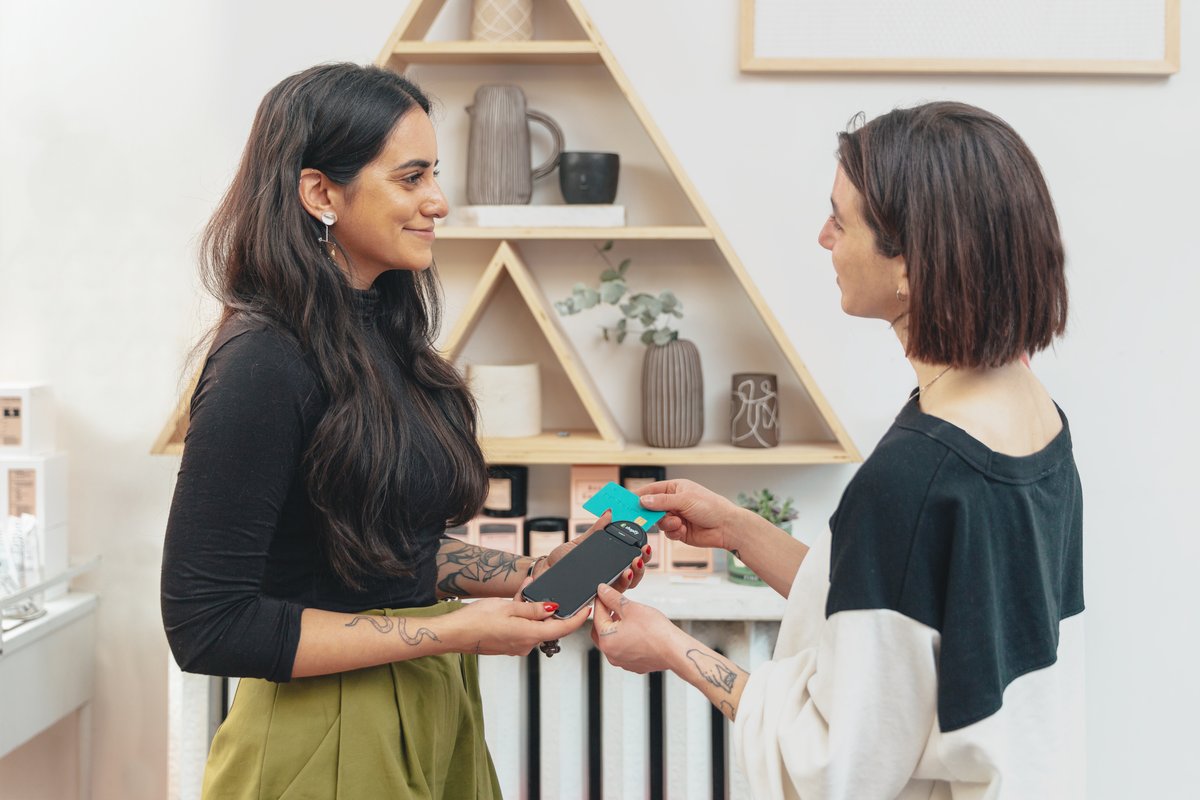 THE PURSUIT OF EXCELLENCE
We believe specialisation is the most effective way to deliver results - so we focus on 3 key areas:
strategy & Consulting
We start by findng out what you are trying to say and who you are trying to say it to. Laying the groundwork to effective lead generation starts here.
content marketing
We take your message and audience to build tailored, customised stories and messaging that will engage and connect with your customers.
Digital advertising
Our lead generation campaigns then go about starting a conversation with your ideal customers, generating leads, sales and conversions.